A product is only as good as the support provided…
When you select Sauer Compressors you are not only choosing the most reliable and low maintenance products, you are choosing outstanding customer service.
For 24/7 support please contact our North American Corporate Headquarters
Sauer Compressors USA | 410-604-3142 | [javascript protected email address]
Inquire About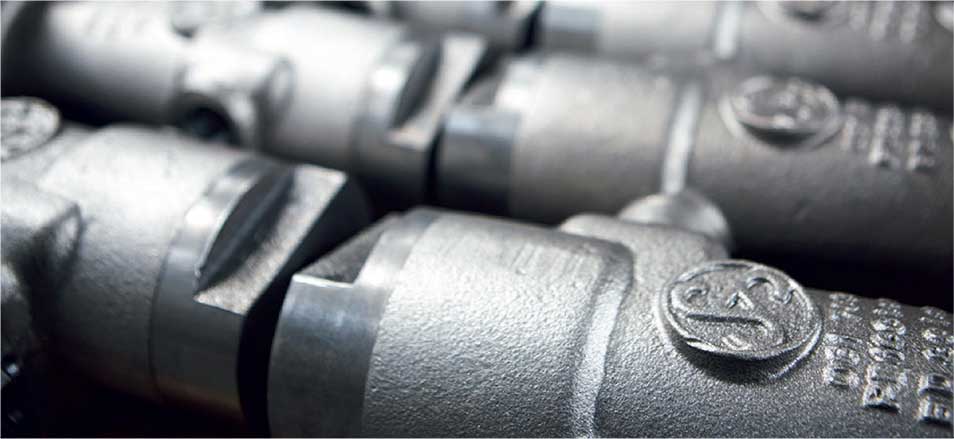 Our product support includes, but is not limited to:
Worldwide service organizations
Maintenance and service schedules
Inspection and service contracts
Supply of genuine Sauer spare parts
Technical support – troubleshooting
High quality spare part production
Maintenance Kits
Training
Worldwide service organizations
Subsidiaries and service organizations located in more than 50 countries worldwide including
the US, Germany, France, UK, China, Czech Republic, Italy, Brazil and India…
Service stations and service engineers on all continents and major ports
Fast delivery of genuine Sauer spare parts from Sauer service stations
In 36 hours to nearly any place in the world
Sauer Training Center
Knowledge and experience are the most valuable keys to success.
The knowledge and experience of engineers and mechanics are the basics for good service work. Enhancing and polishing skills are very important to focus on.
Technical service
Commissioning, repairs and maintenance
Investigation of damages, proposal for repair and avoidance of future damages
Close contact with service, engineering and quality departments at Sauer
Training
In-house training
On-site training
Repair and depot level training
On-the-job training
Train the trainer seminars