Rental Compressor Packages
Sauer Compressors USA offers a diverse rental fleet of compressors. Choose from basic units, skid-mounted packages, or full containerized solutions ranging from 150–5,800 psig. Whether you are ready to purchase or simply require a more temporary solution, we are able to provide the right solution to accommodate your time frame and/or budget.
Ancillary Equipment Available Includes High-pressure hoses, Medium and High-Pressure refrigeration dryers (40°F pressure dew point), Weather Enclosure, Sound Attenuation Canopy, Oil-free outlet filtration.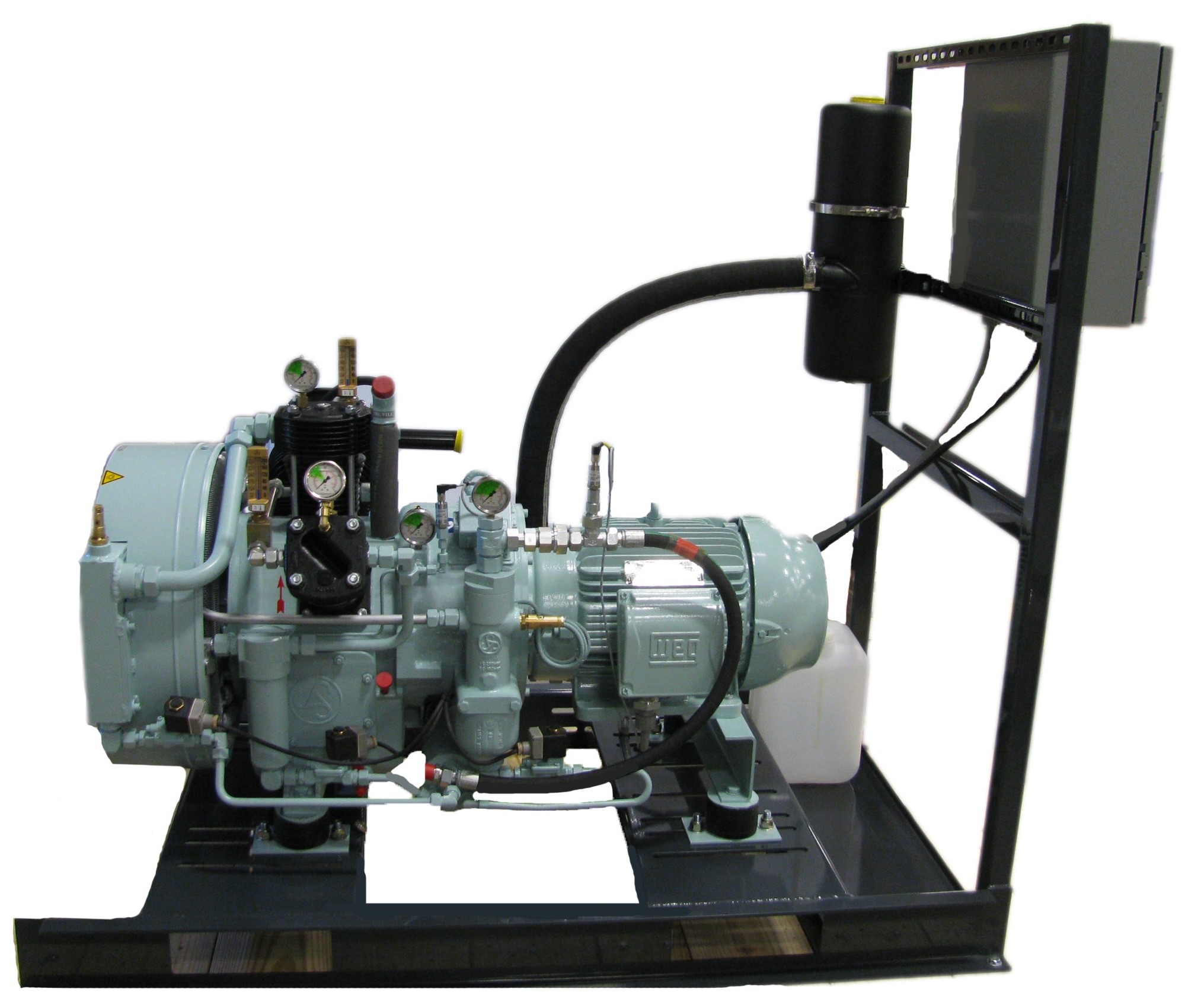 WP81L
Pressure Range: 0–640 psig
Capacity Range: 52–57 scfm
Electric motor, controller, base frame and demister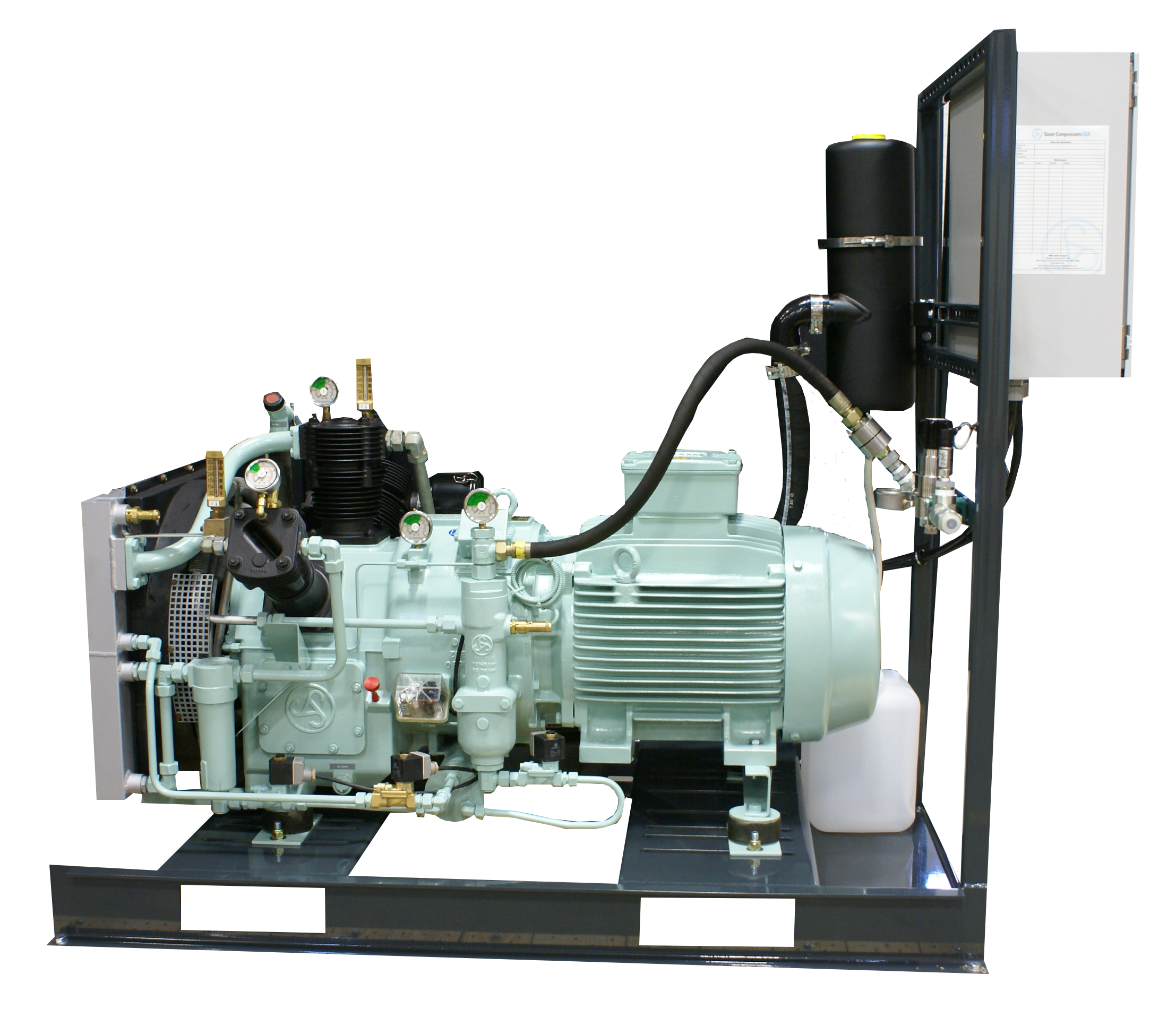 WP151L
Pressure Range: 0–640 psig
Capacity Range: 94–100 scfm
Electric motor, controller, base frame and demister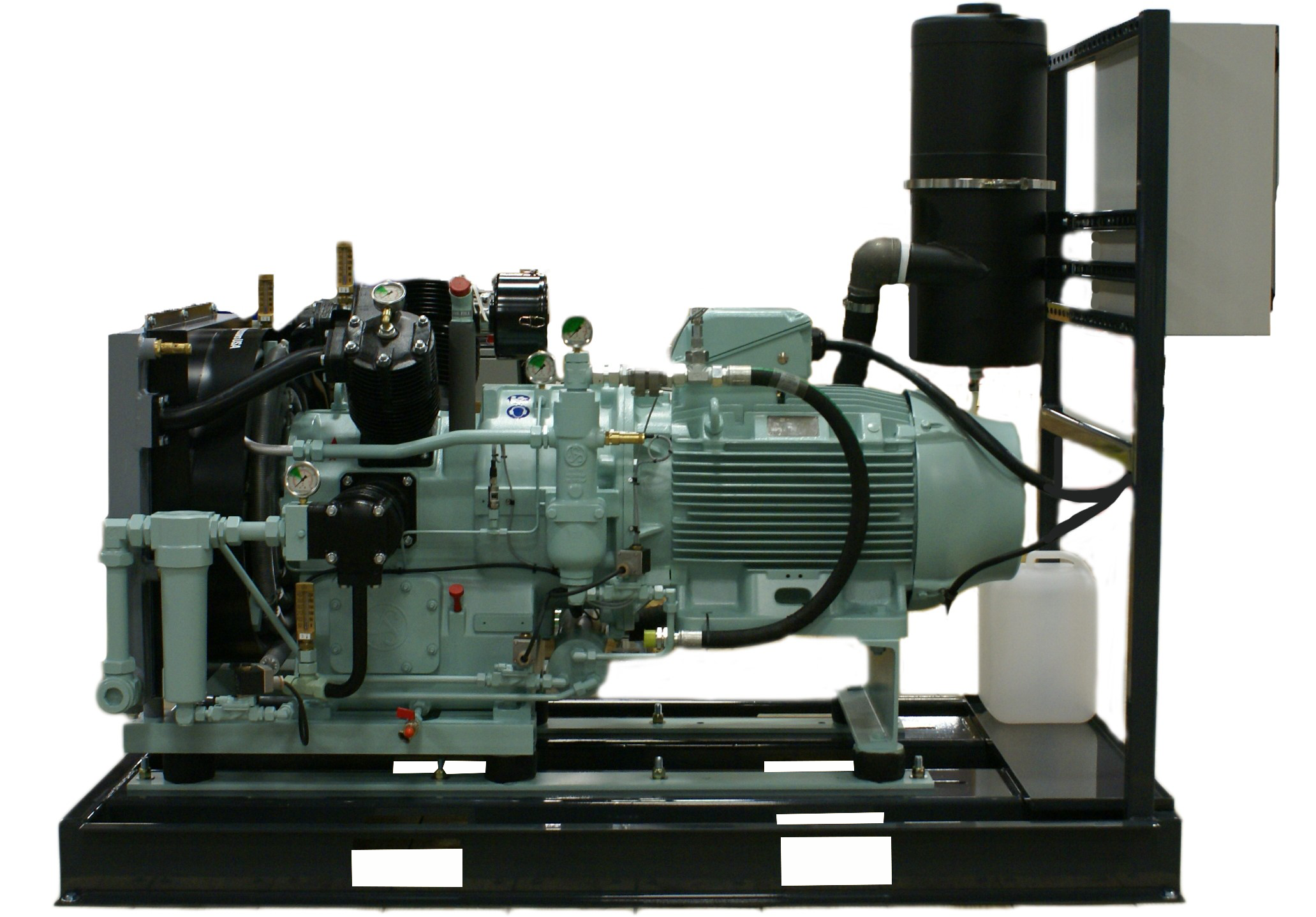 WP311L
Pressure Range: 0–640 psig
Capacity Range: 184-207 scfm
Electric motor, controller, base frame and demister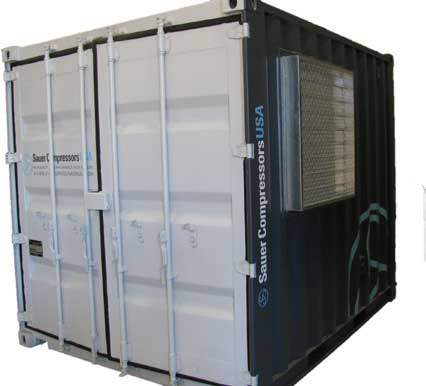 WP311L Container
Pressure Range: 0–640 psig
Capacity Range: 184-207 scfm
Electric motor, controller, base frame, demister, receiver and weather resistant ISO container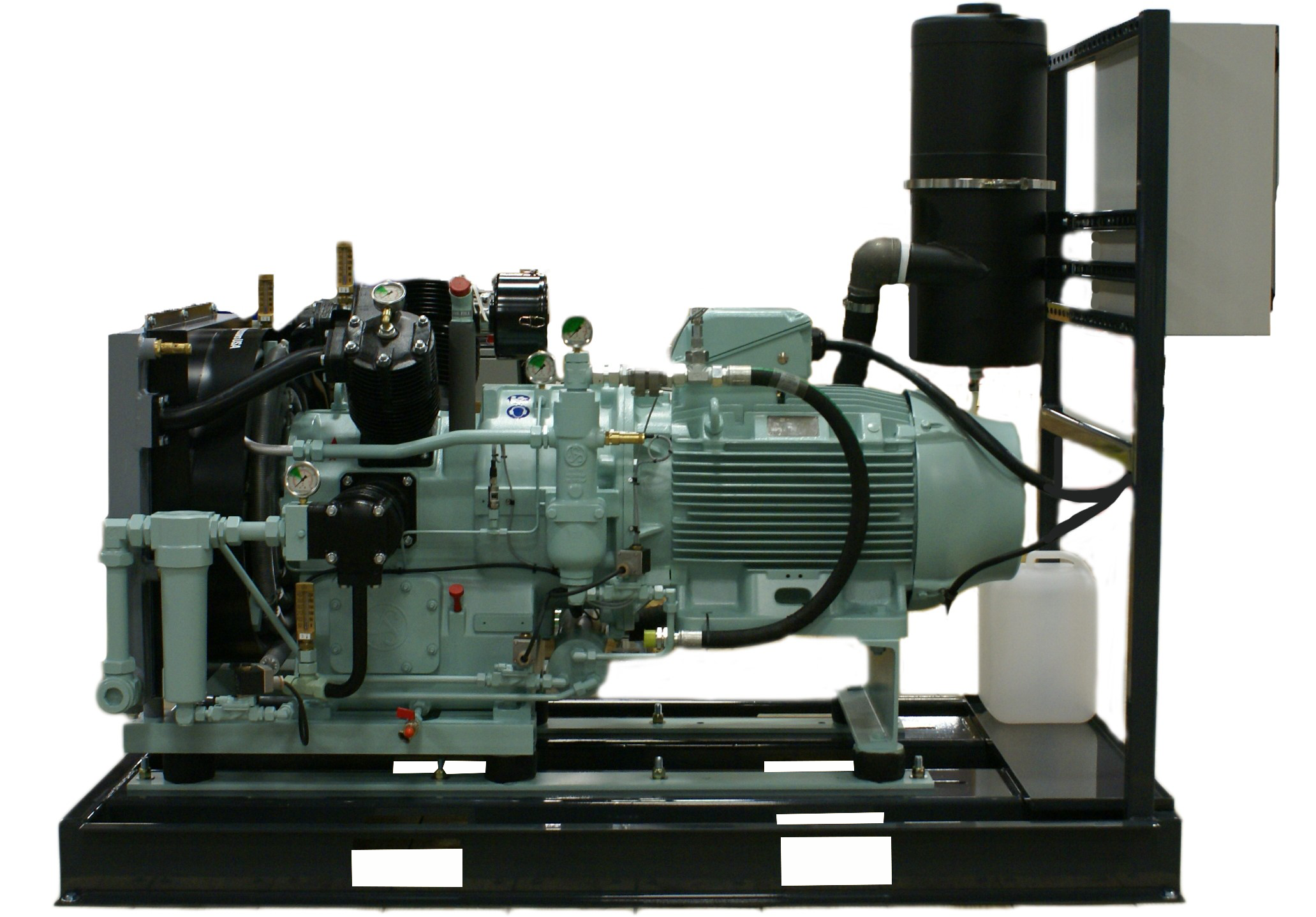 WP4331
Pressure Range: 0–5,000 psig
Capacity Range: 22–24 scfm
Electric motor, controller, base frame, demister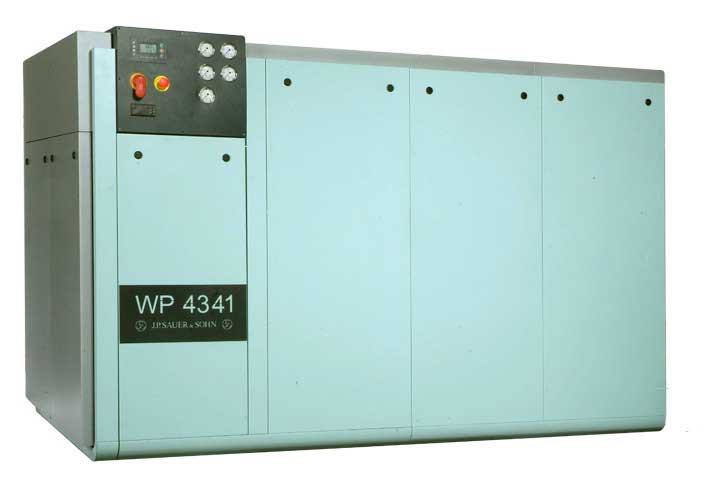 WP4341 CS
Pressure Range: 0–5,800 psig
Capacity Range: 38–42 scfm
Electric motor, controller, demister and sound canopy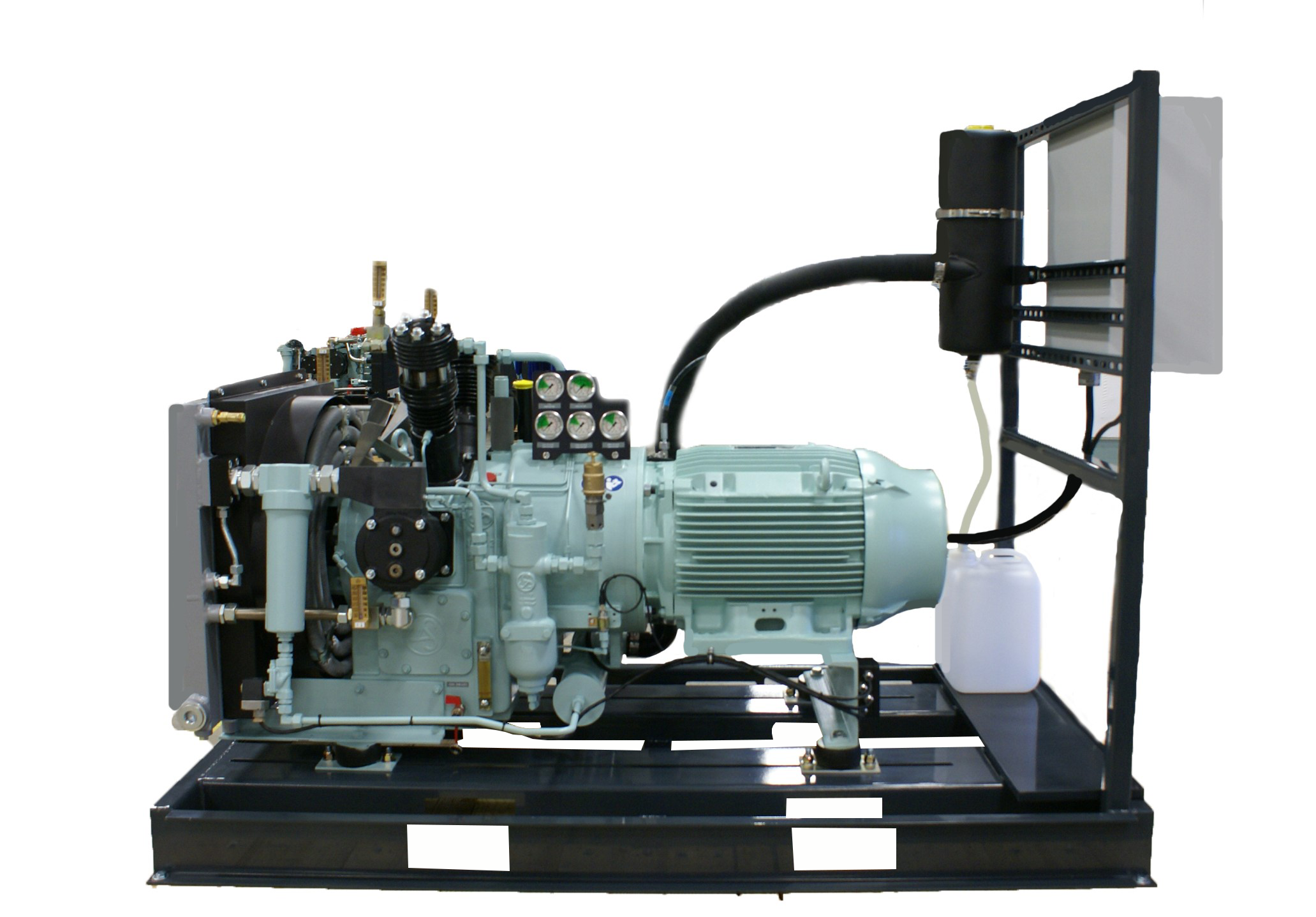 WP4351
Pressure Range: 0–5,000 psig
Capacity Range: 70–76 scfm
Electric motor, controller, base frame, demister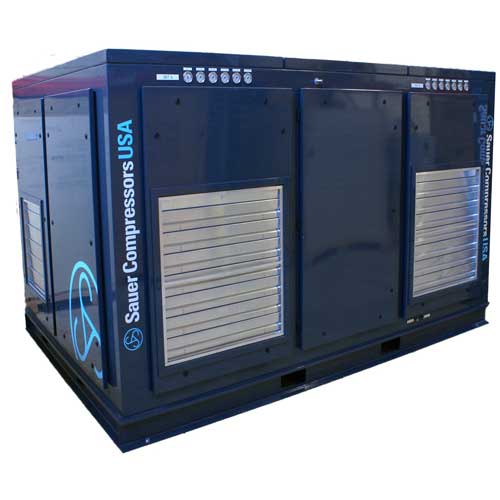 Dual WP4351 CNG
Pressure Range: 0–5000 psig
Capacity Range: 200–218 scfm
Electric motor, optional controller, base frame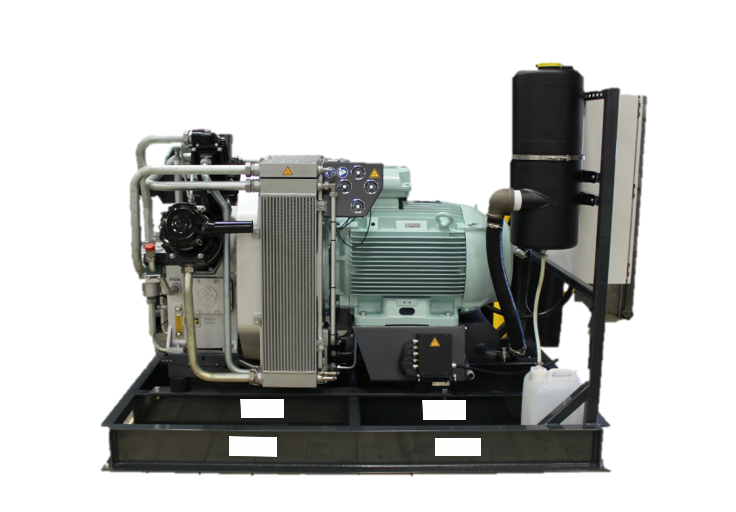 WP323LM
Pressure Range 200-640 psig
Capacity Range 245-256 scfm
Electric motor, controller, base frame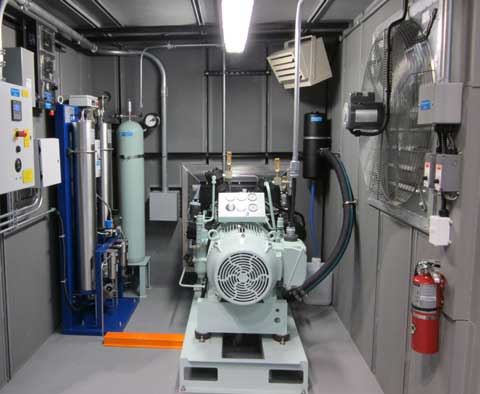 HPAC (High Pressure Air Compressor) Container
Pressure Range: Up to 5,000 psig
Capacity Range: 88–92 scfm
Electric motor, controller, base frame, demister, dryer, breathing air filtration, receiver, after cooler and weather resistant ISO container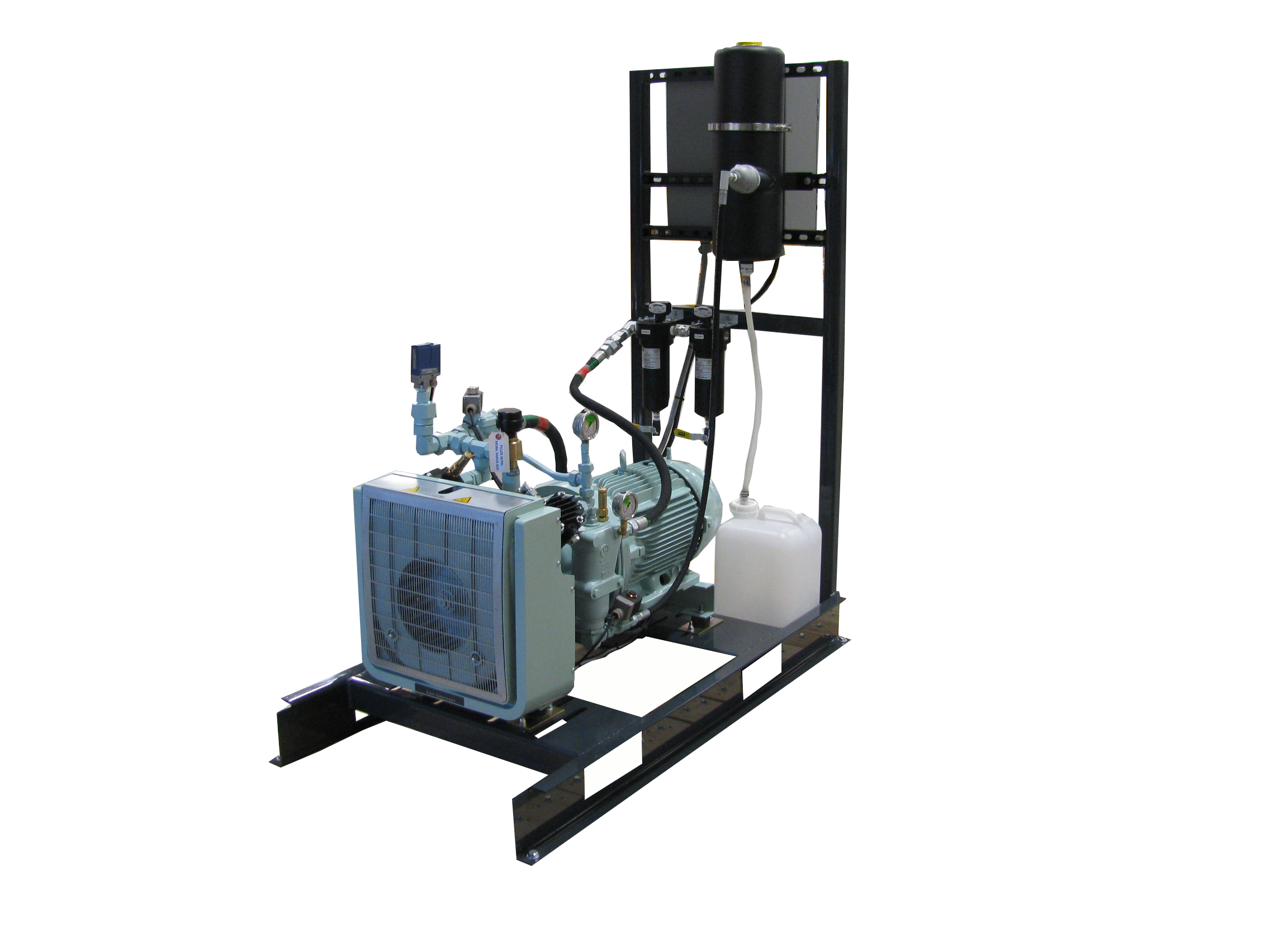 WP33LB
Pressure Range: 0-580 psig
Capacity Range: 25-55 scfm
Electric motor, controller, base frame, demister, ISO Class 2 outlet filtration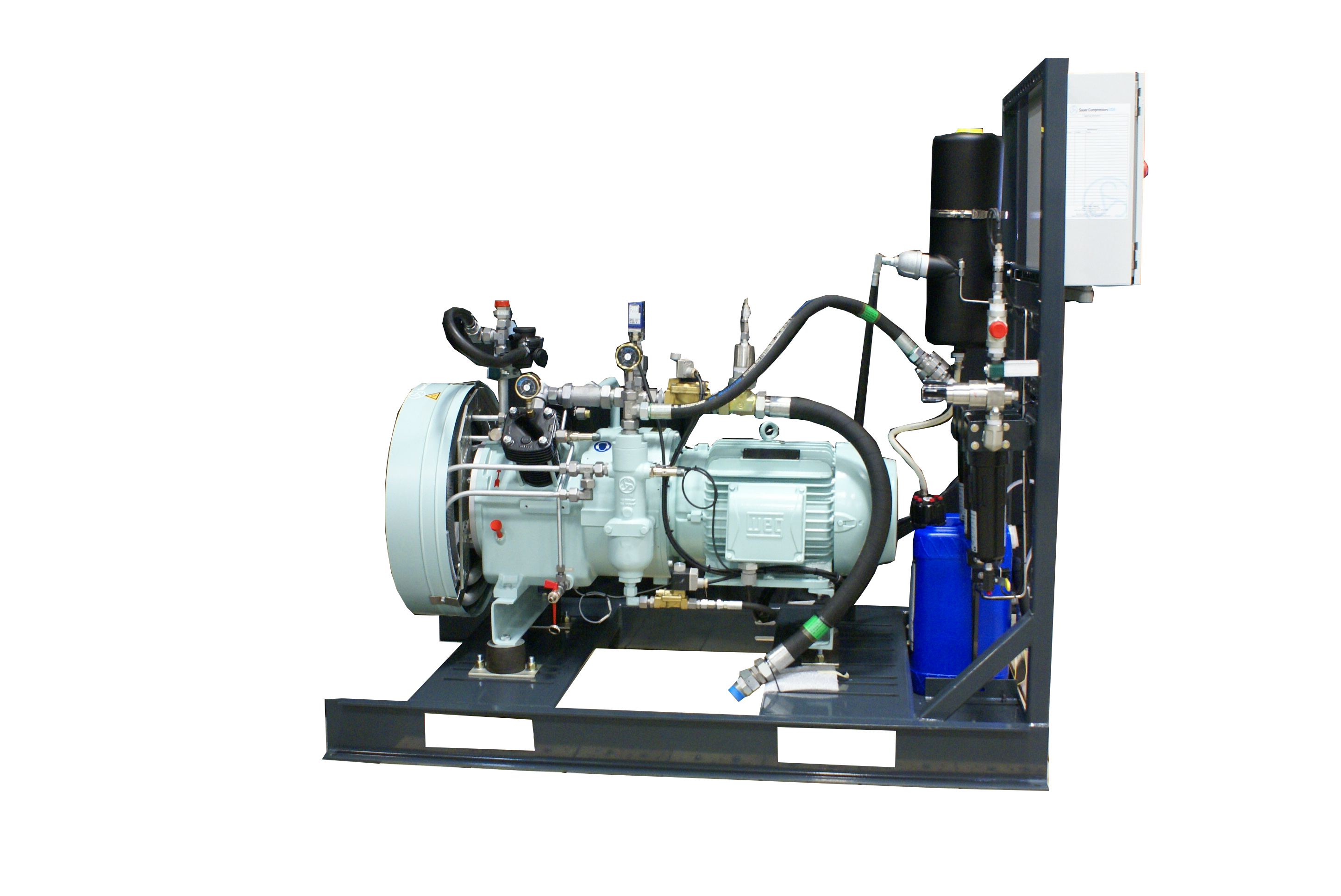 WP65LB
Pressure Range: 0-580 psig
Capacity Range: 67-130 scfm
Electric motor, controller, base frame, demister, ISO Class 2 outlet filtration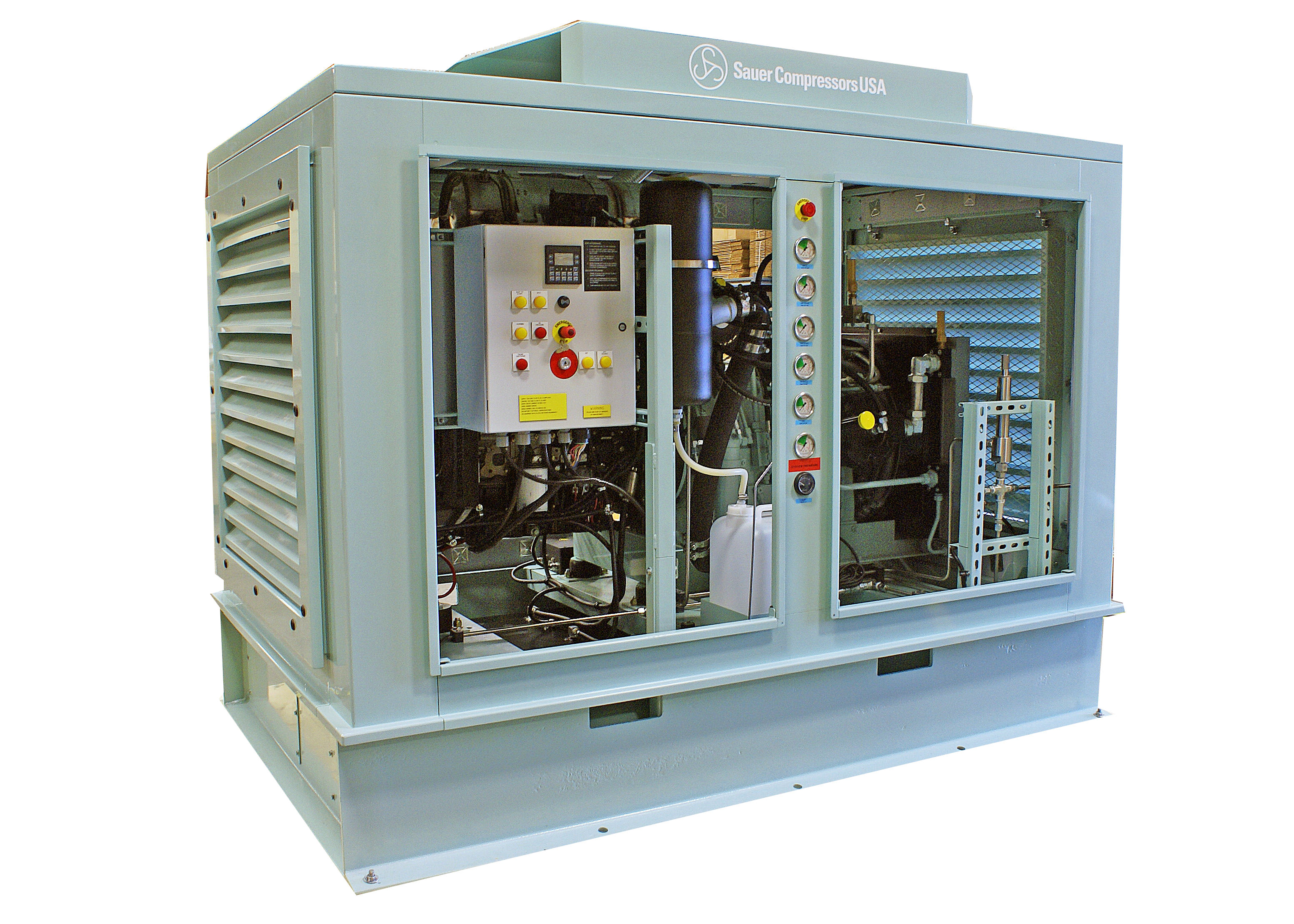 WP4351 Diesel
Pressure Range: 0-5,000 psig
Capacity Range: 70-76 scfm
Includes 11 gallon ASME cyclinder in a weather resistant enclosure