For more than 40 years, HAUG compressors have stood for the best and safest oxygen compressors on the market.  For the compression of pure oxygen, oil-free compressors are absolutely essential.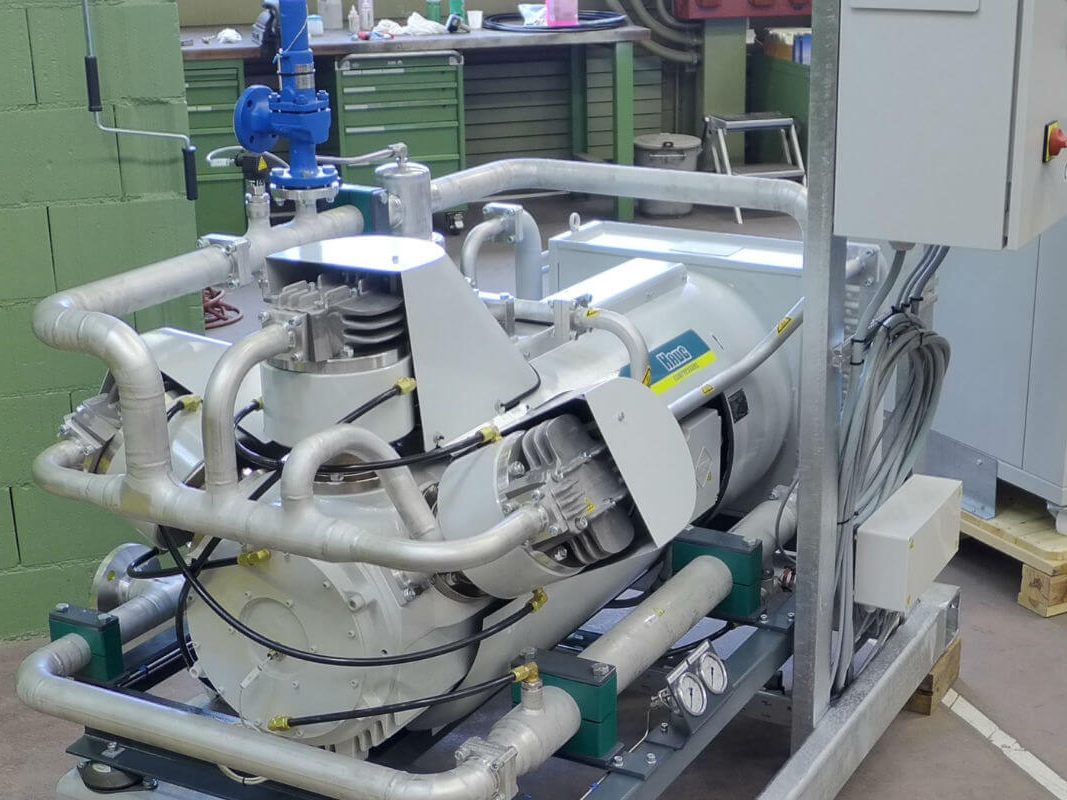 Due to the high flammability and oxidizing properties of oxygen, it is also important during the production process that the machines are manufactured in an absolutely clean environment.  With our experience and specialist knowledge, we are the right partner for individual oxygen solutions.
Download our Oxygen Fact Sheet for more information and the complete HAUG oxygen compressor range.