Sauer Compressors USA offers a full range of high-pressure compressors which are ideally suited for professional breathing air applications even in continuous operation.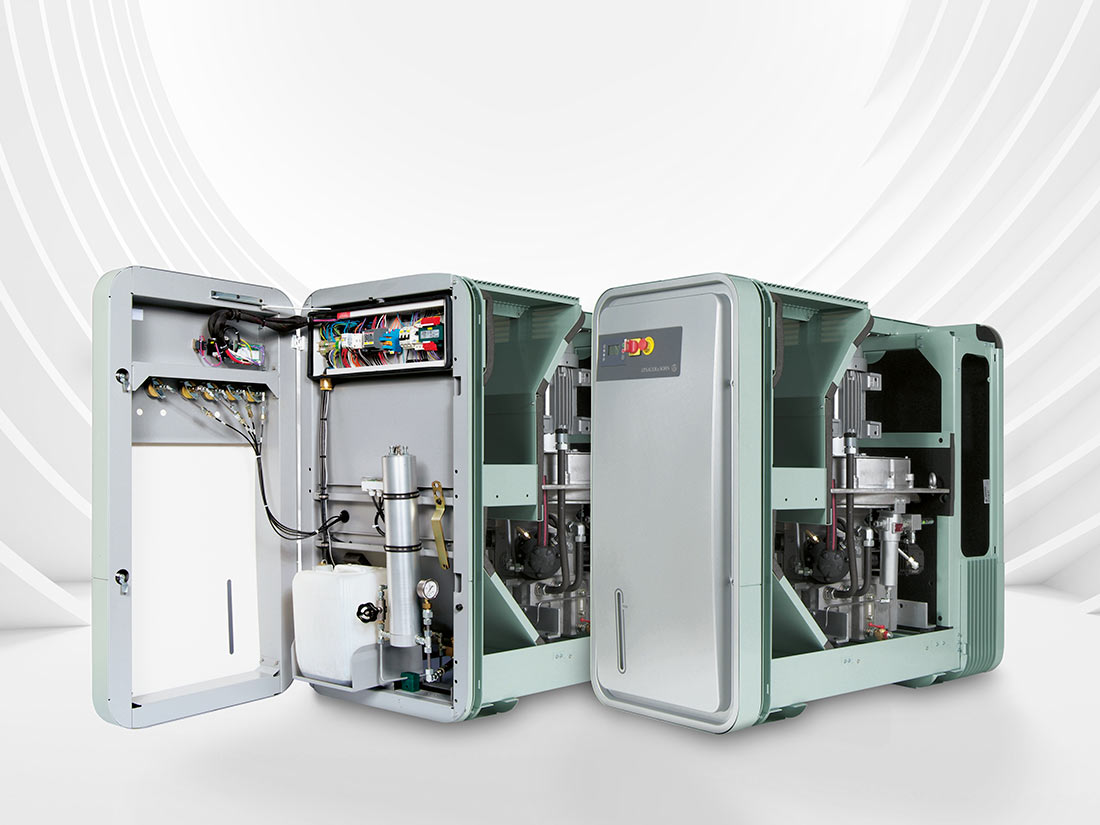 In addition to breathing air systems for government customers and navies, Sauer also offers individual solutions for professional diving companies and offshore service providers. Based on the robust Sauer high-pressure compressors, Sauer also supplies complete breathing air solutions including breathing air filtration and filling panels.
Download our Breathing Air Fact Sheet for more information and the complete Sauer breathing air compressor range.